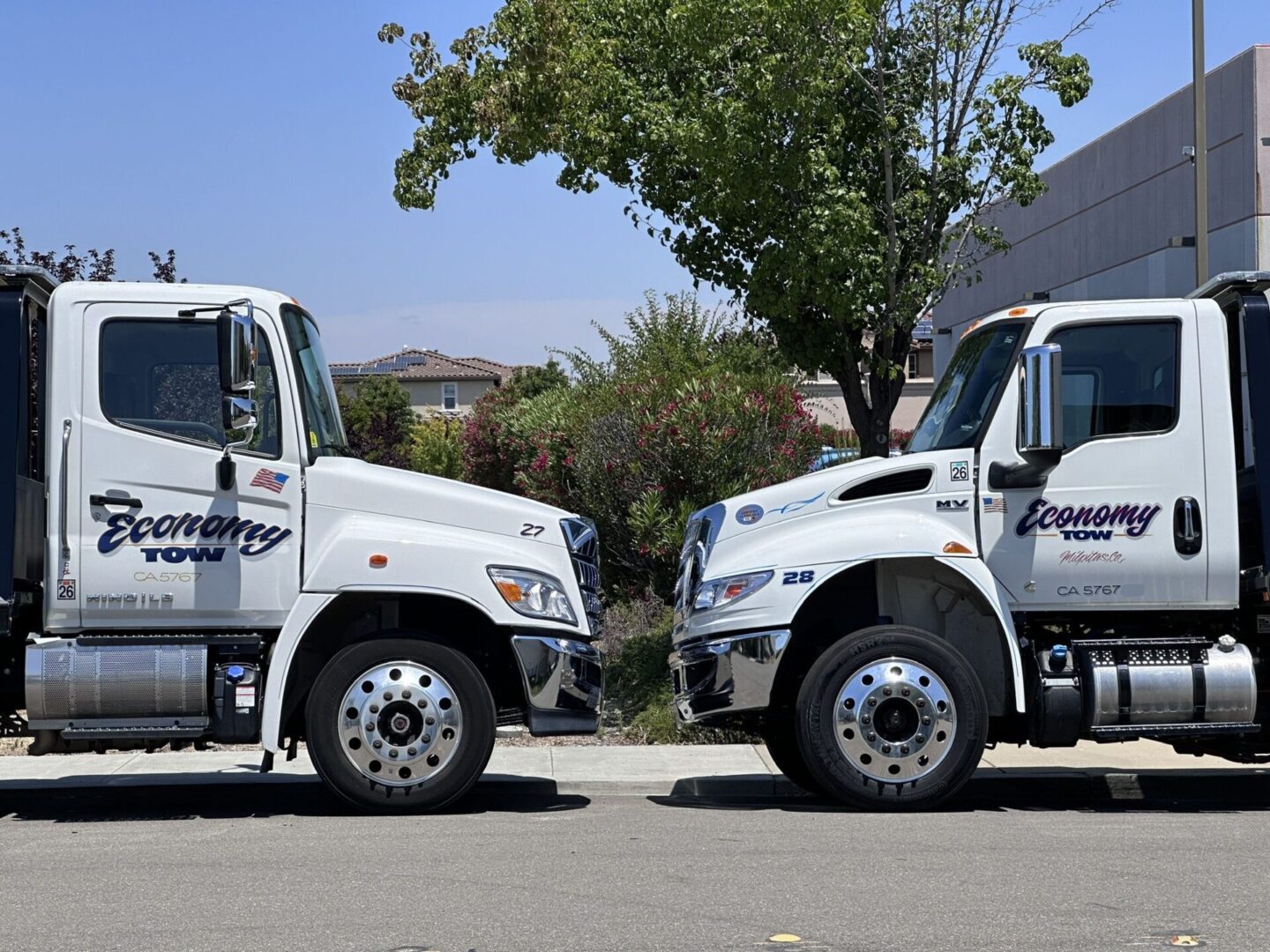 Always on. Always Here.
Milpitas towing, towing San Jose, Forklift towing.
Known for rates, reliability and respect. Tow trucks arrive quickly in Milpitas, San Jose, Fremont.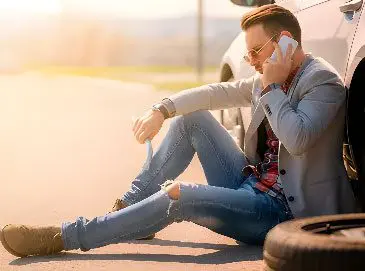 We have our own trucks in Milpitas, we are not a referral service. A call in for a tow truck can usually get service in 30 minutes or less. Whether you're out of gas, had an accident, or your car won't start, let us get you going. If it can't be fixed on site, our tow service will help get you back on your way.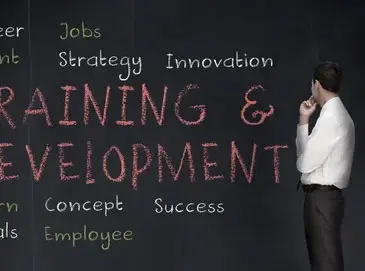 Experienced Certified
Towing Operators
If you're calling us, you might be in a stressful situation that needs a timely solution. Not to worry, all of our technicians are certified towing operators. With speed, knowledge and great customer service, we'll help you move beyond your car trouble quickly!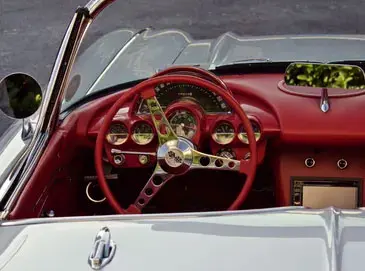 Our Quality
Service Promise
With the latest tow trucks and towing equipment, our fleet is ready to tow your motorcycles, 4X4 trucks, custom cars and all things transport. The safe transport of your vehicles and equipment is our top priority! Every call is important to us, we assure you will get our best effort every time.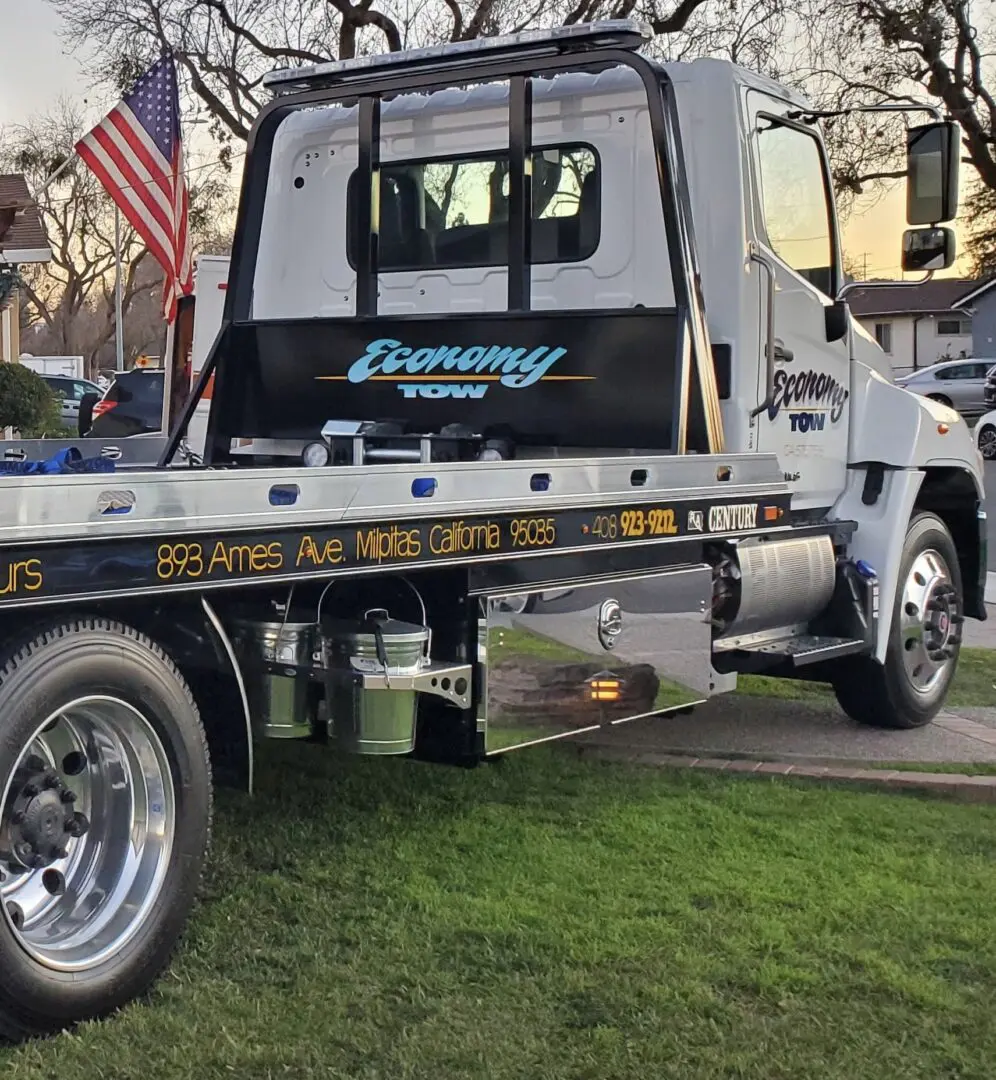 This customer did not write a review.
Aditya Makineni - 3/3/2023

Andrew Johnstone - 5/12/2022


This customer did not write a review.
Angelica Cost-Fernandez - 1/13/2022



Kristina Cartagena - 10/30/2020


"Best tow service around."
Stephanie Kubal - 7/11/2019

Brandon Olson - 11/6/2018